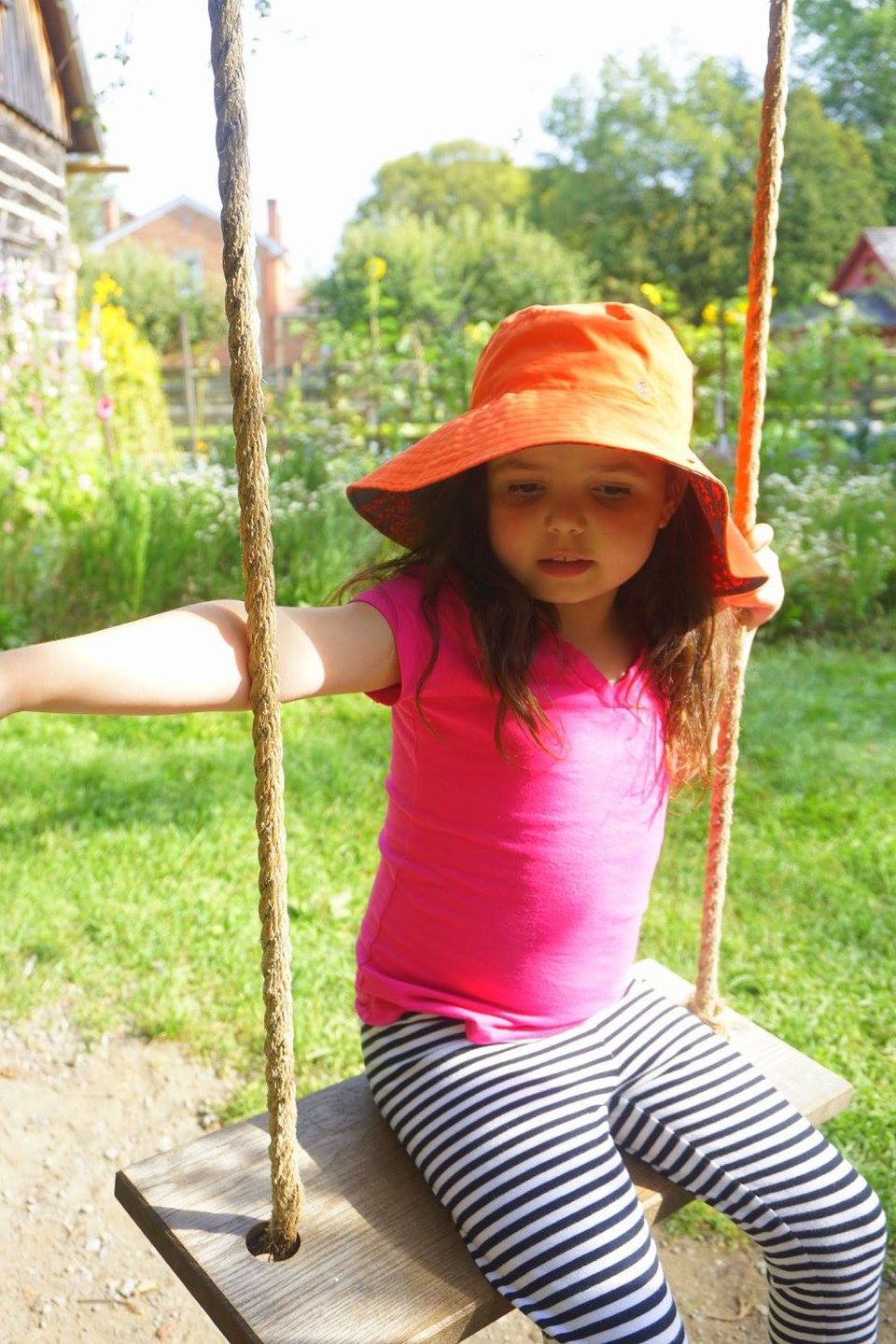 A Practical Guide to Montessori & Homeschooling
Beautiful and affordable Print Material solutions for home learning and classroom environments.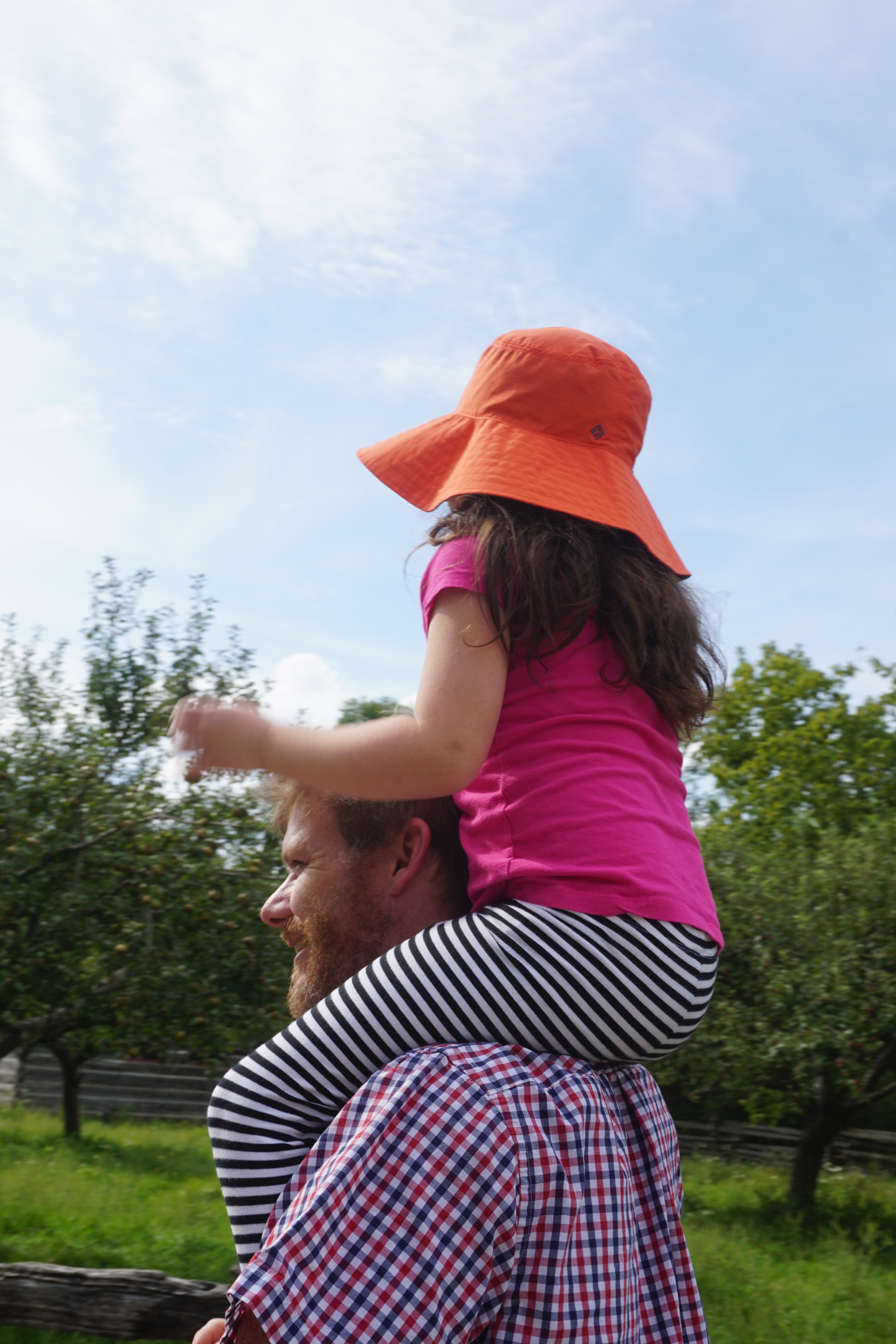 Visit Making Montessori Ours Blog
MMO was created to share experiences, information, and resources with parents and individuals just like you and me.
The Art of Observation
If there were one important thing that I could pass along about the method at home it would be the art of observation…
Are Montessori Materials Toys?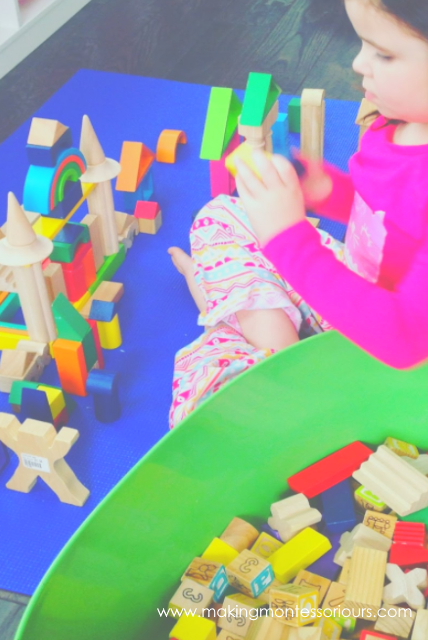 It's interesting to me how often I have been asked this question, and the degree of focus and discussion this question has drawn all over the internet.
Our Family Forge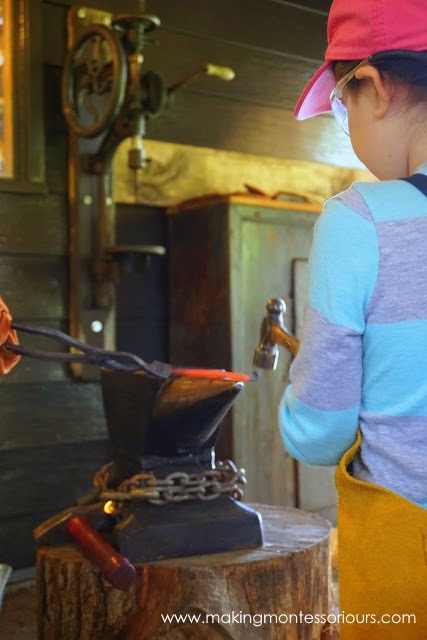 In our Montessori home it has always been about observing our children, and following their sparks of interest as they appear. Some sparks are gone as quickly as they come, and others burn bright…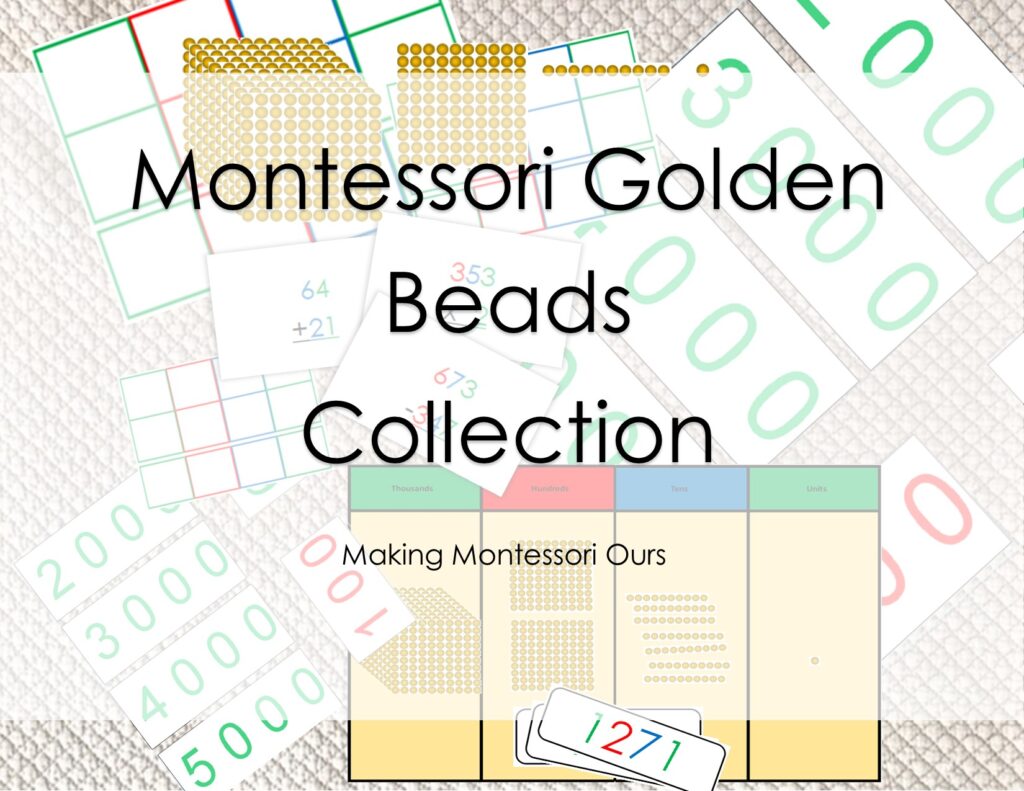 MMO PDF Print Material Collections!
---